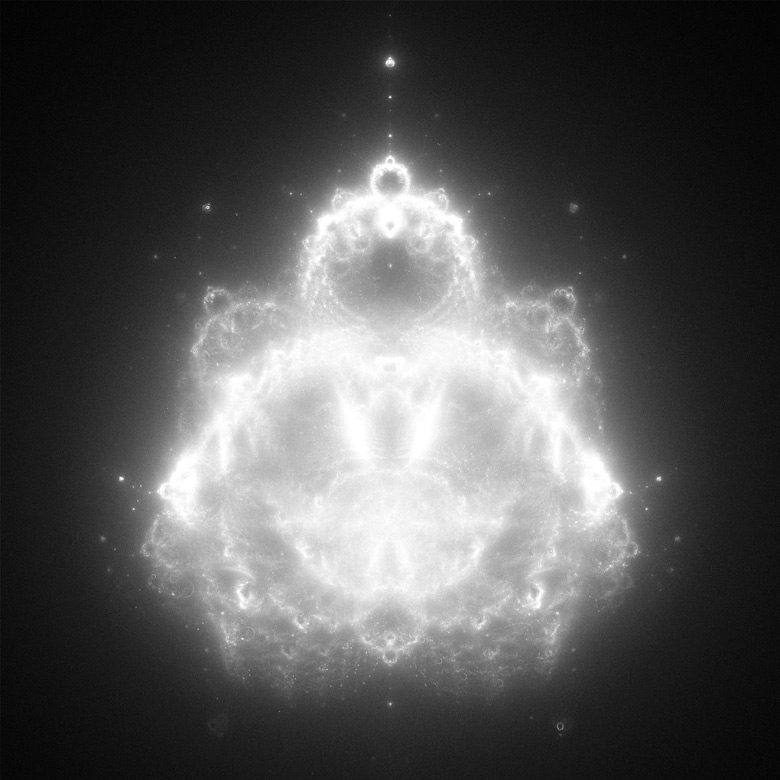 It may not have been his intention, but T.V. Taman in CACM's "
Toward 2W, Beyond Web 2.0
" offers accompanying art work by
Jared Tarbell
(shown here) and
Scott Draves
that hints at what Taman himself is not quite able to envision. We know the basics: RSS, SSO, MDA, personalization, mashups, social networks (little more than Arpanet-envisioned collaboration) -- but Taman isn't onto anything resembling a paradigm shift. The art he offers up with his analysis speaks to a different set of possibilities, but only teasingly.